Beauty, Charm, Grace, Dominate, Powerful, Addicting, Cruel!
Princesses Punishments!
All control is taken, stripped, stolen! From your low life soul!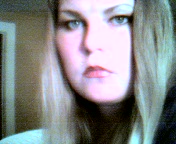 This Site contains ADULT Material you must be 21 to view!

All Dominate Ladies!

And submissive dogs allowed!
Open wallet!

Insert cash in to My paypal account!
DRAIN your wallet HERE! pay tirbute to: turtle7turtle@aol.com
Enter My world to become nothing!